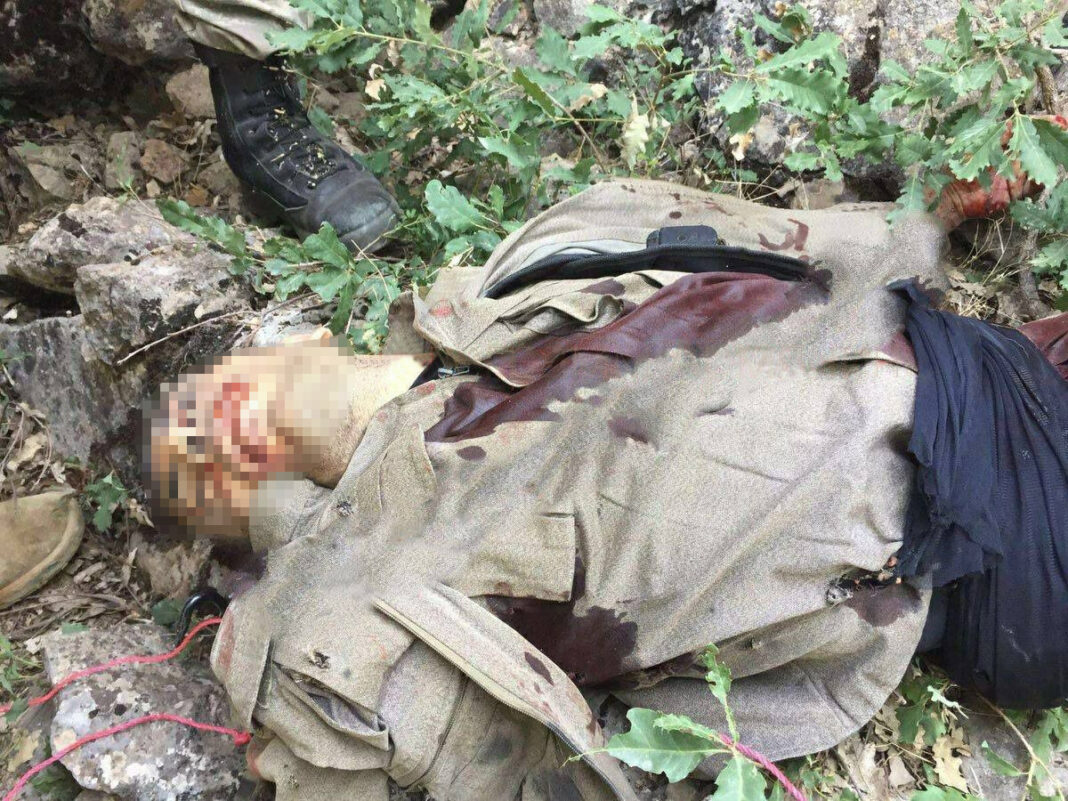 After ten months of a horrific blockade, Aliyev's dictatorial regime from 19-20 September of 2023 used military power to exert control over the Artsakh, effectively erasing its indigenous Armenian population and rich cultural heritage.
Below are photo and video materials showing the result of the actions of the Azerbaijani army – bombed residential areas of Stepanakert, killed Armenian civilians, looting of a deported Armenian houses, cruel treatment of prisoners of war and desecration of the corpses of killed soldiers.
And this is a small part of the war crimes committed by Azerbaijani troops against the Armenian population.
---
WARNING! GRAPHIC CONTENT
Azerbaijani soldiers mistreat wounded Armenian prisoners of war, kicking them from different sides, hitting them in the head with their fists and feet. The bleeding captives are forced to crawl and are trampled on the wounds with their feet, forcing them to scream in pain. A young wounded Armenian captive says that he is unable to move, but one of the Azerbaijani soldiers with a knife in his hand once again kicks the wounds of the Armenian captive and, presenting a knife to the wounded soldier's face, threatens reprisal with a knife.
---
This Azerbaijani soldier tells how he cut off the ear and head of an Armenian on live broadcast.
---
The other video shows two Azerbaijani soldiers with knives in their walking and looking for peaceful Armenians in Artsakh, in the video they say that they will cut off the heads of the Armenians, unfortunately Azerbaijani soldiers did that before.
---
Corpses of Armenian civilians killed during the Azerbaijani aggression against Artsakh on September 19-20, 2023.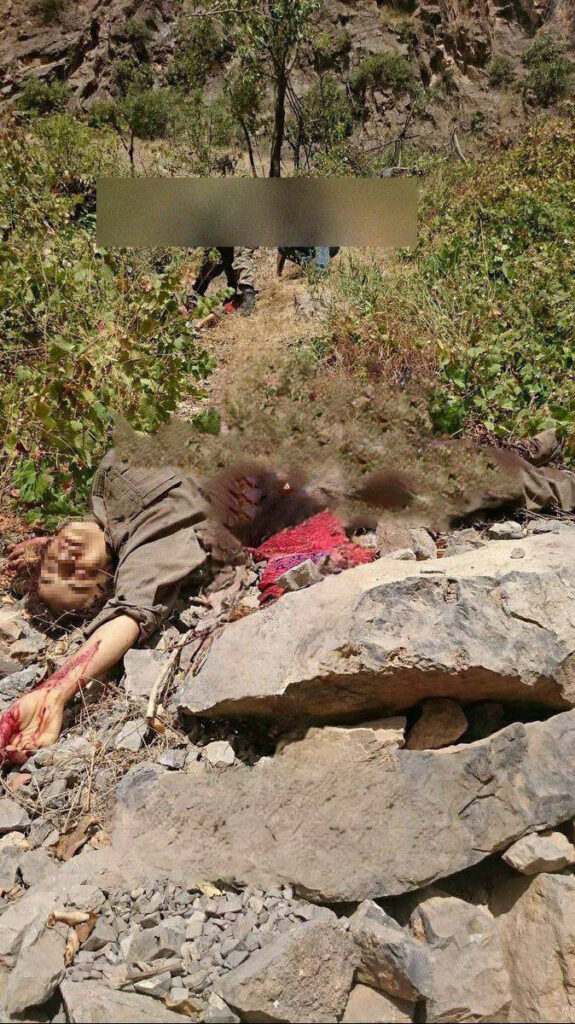 ---
On the videos bellow(v-b01, v-b02) Azerbaijani soldiers are filming the corpses of Armenian civilians in one of Artsakh villages.
The video (v-b03), where Azerbaijani soldiers shoot randomly towards the houses of Armenian residents, is completely shows that civilians from the other two videos (v-b01, v-b02) could have been died as a result of similar actions or they were most likely executed by Azerbaijani soldiers.
---
Azerbaijani soldiers desecrated the bodies of Armenian soldiers by cutting off ears for war trophies
---
The result of the shelling of residential areas in Stepanakert, the capital of Artsakh September 19-20 2023.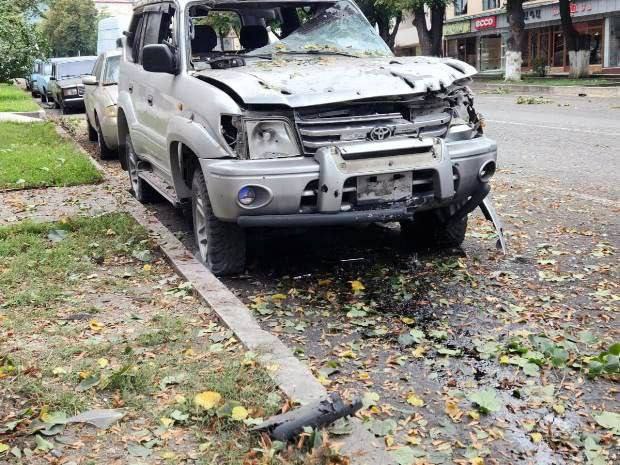 ---
Azerbaijani soldiers destroy and loot the houses of a deported Armenians in Artsakh.
---
The video shows two Azerbaijani soldiers firing on the 13th century Charektar Monastery, one from an armored vehicle. Such attacks are in direct violation of the ICJ's provisional measure concerning Armenian cultural heritage and must be investigated and prosecuted. Reported by Caucasus Heritage Watch