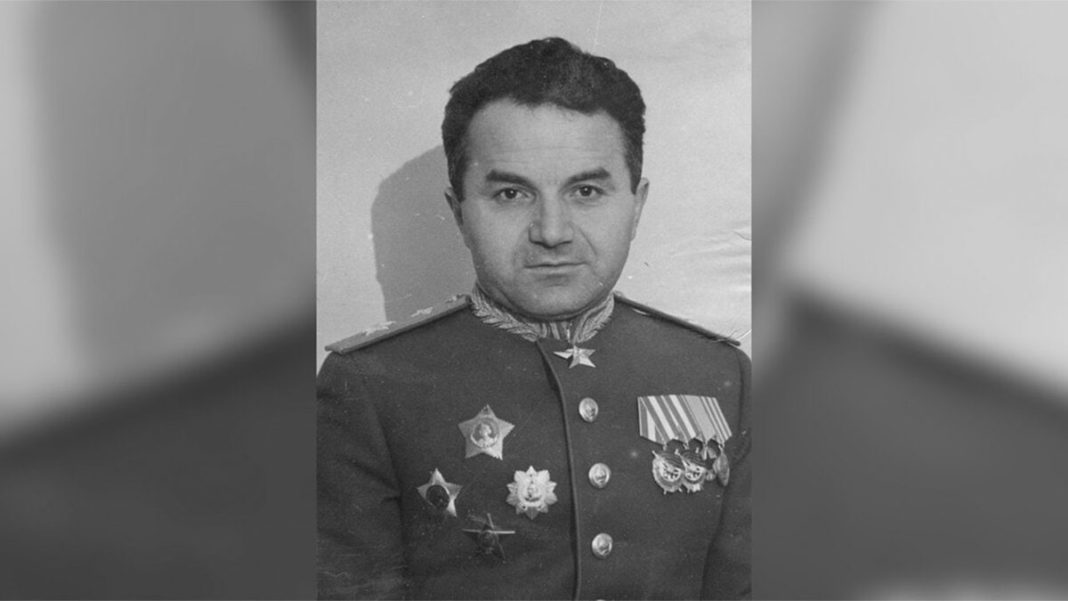 Azerbaijanis continue the policy of cultural genocide in the occupied territories of Artsakh. Thus, the Azerbaijani military are destroying not only Armenian churches, Khachkars(Cross stones), monuments dedicated to the First Artsakh War, Armenian cemeteries, but also Soviet monuments dedicated to the Great Patriotic War. This time Azeri vandals encroached on the memory of one of the great Soviet heroes of the Second World War of Armenian nationality, Marshal of the Soviet Union's aviation, Sergei Khudyakov (Armenak Khanferyants).
In particular, from satellite images taken in July 2021, it becomes clear that the Azerbaijanis destroyed the statue of the Air Marshal of the Soviet Union, and also smashed and relocated his MiG-17, which was located in front of his house-museum in the village of Mets Tagher. A comparison of photographs taken before and after the 44-day war of 2020 shows that the bust of the Marshal and his MiG-17 were vandalized already during the occupation of the village by the Azerbaijani side. The village was occupied after the signing of the tripartite statement of November 9-10, 2020.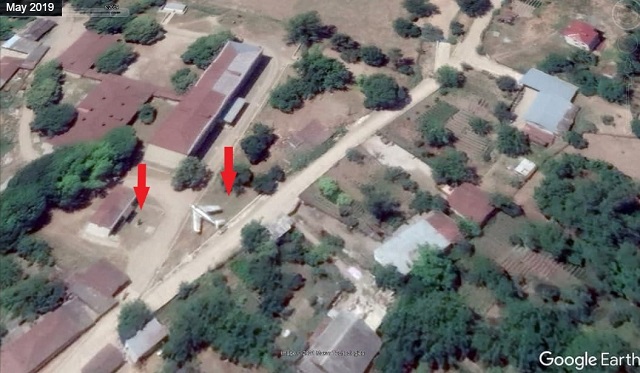 Artsakh Foreign Minister David Babayan also confirmed that in addition to the statue of S. Khudyakov in the village of Mets Tager, in the village of Azokh, statues of other participants and military leaders of the Great Patriotic War, Admiral I. Isakov and Colonel General Sergei Sardarov were also vandalized (considered one of the founders of the Soviet air defense system).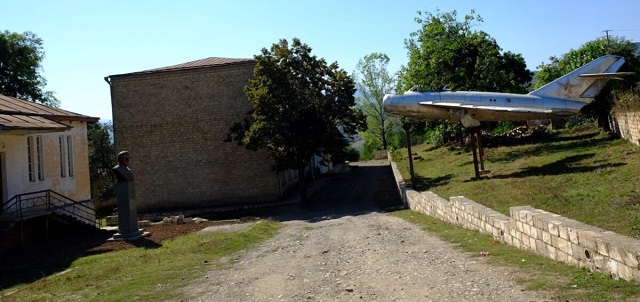 Russian Union of Veterans chaired by the former chief of the General Staff of the Armed Forces of the USSR, Mikhail Moiseyev, condemned the barbarism of Azerbaijani vandals against the monument to Khudyakov.