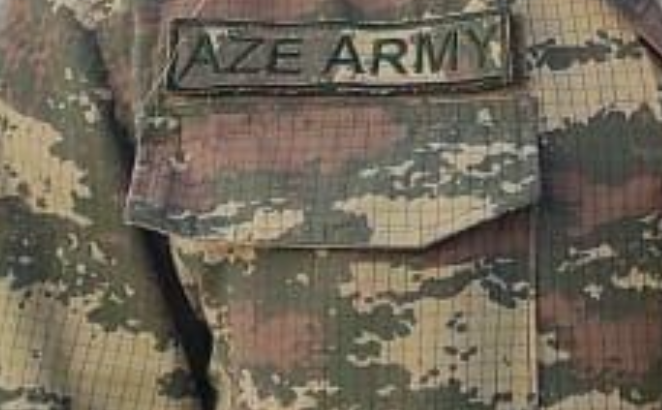 On August 25 at around 11 o'clock, a soldier of the Azerbaijani Armed Forces Jamil Babayev by using the stairs taken from the basement invaded from the balcony into the Sargsyans' apartment in Martakert. The parents were at work, and 14-year-old twin brothers had just woken up.
The boys went in the direction of the voices and on their balcony met the Azeri soldier. Threatening with a knife, Babayev made it clear that they should be silent, and then demanded for bread and water.Then Babayev demanded from the children should bring him cigarettes, and under the pretext of bringing cigarettes the brothers leaved the house .
Upon leaving the house, the children contacted with their adult relatives and the police.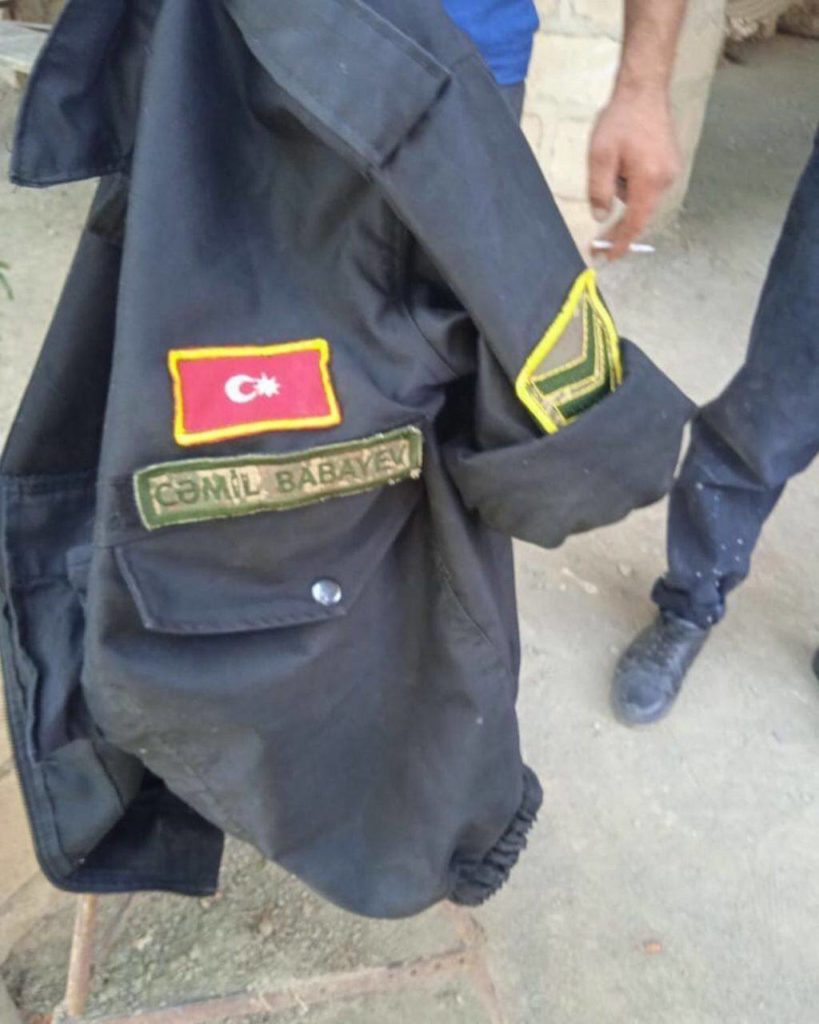 Azerbaijani soldier Jamil Babayev has been arrested. A criminal case has been initiated in connection with the criminal cases of espionage, illegal crossing of the state border of the Artsakh Republic, threatening to kill minors.
Footage of the arrest of Jamil Babayev
Later, on September 7, through the mediation of the Russian Peacekeeping Forces, Jamil Babayev surrendered to the Azerbaijani side in exchange for the release of two Armenian prisoners of war.Those two Armenian prisoners of war were illegally captured by the Azerbaijani side on July 14 in Sevlich area of the Syunik region.
Despite the fact that after war the exchange of prisoners of war must be carried out on the principle of "all for all" without preconditions, the Azerbaijani side still keeps dozens of Armenian prisoners of war in Baku prisons and makes baseless and false accusations against them.
In fact Jamil Babayev was not a prisoner of war, was not a civilian, but he was a specific criminal who entered the house of civilians with a knife and took the children hostage, taking advantage of the fact that there were no elders in the house and this example once again proves that the Azerbaijani armed forces pose a threat to the peaceful population of Artsakh.