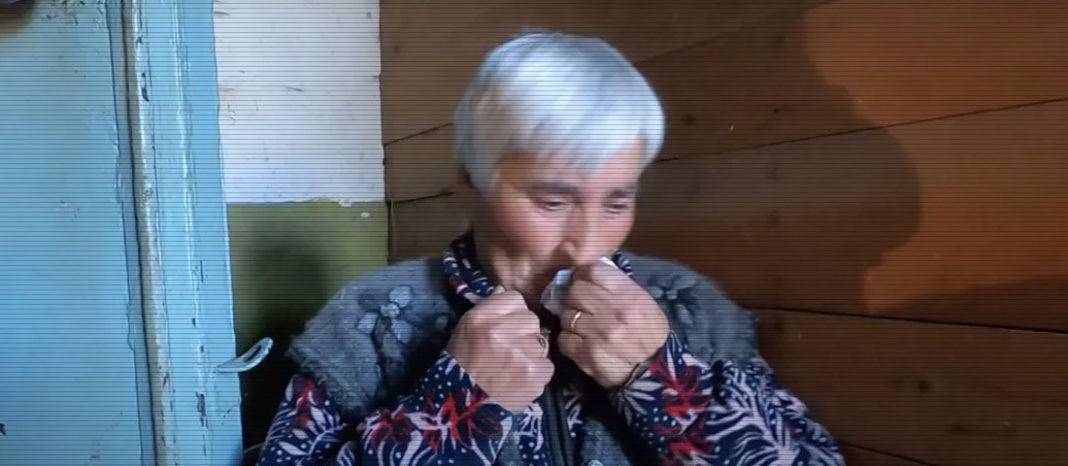 The video below is a first-hand eyewitness account of Azerbaijan's military executing civilians between 24 and 27th October 2020. The woman is a villager from the Togh village, located around 6 miles north of Hadrut. She tells Chuck Holton through an interpreter, that everyone had abandoned the village by the time Azeri forces entered Togh, except herself and two male neighbors. The woman witnessed one of her neighbors shot to death, and the other decapitated as she watched from a safe distance, unnoticed. She then managed to escape the village and cross the front line to the Armenian side, moving under the cover of the night.
Source: Chuck Holton (International War Journalist)
This video was posted on 31st of October 2020.