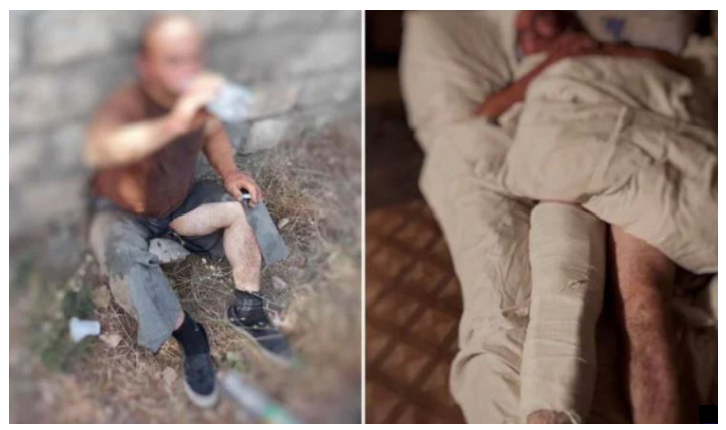 The Azerbaijani side continues its aggressive behavior, not missing the opportunity to torture and humiliate civilians who accidentally found themselves on the territory under their control.
On 26 July 2021 the Artsakh Human Rights Defender's Office received an alarm about the capture of one of the residents of Machkalashen community of Martuni region. As a result of the collection of facts, it turned out that the person was a resident of Machkalashen community, born in 1989, who was engaged in cattle breeding, while searching for lost animals, he appeared in the area under the control of the Azerbaijani Armed Forces. The community authorities informed the Russian peacekeepers about this.
Azeris tied hands and feet of captured thirty one year old Machkalashen resident and beat him with sticks and feet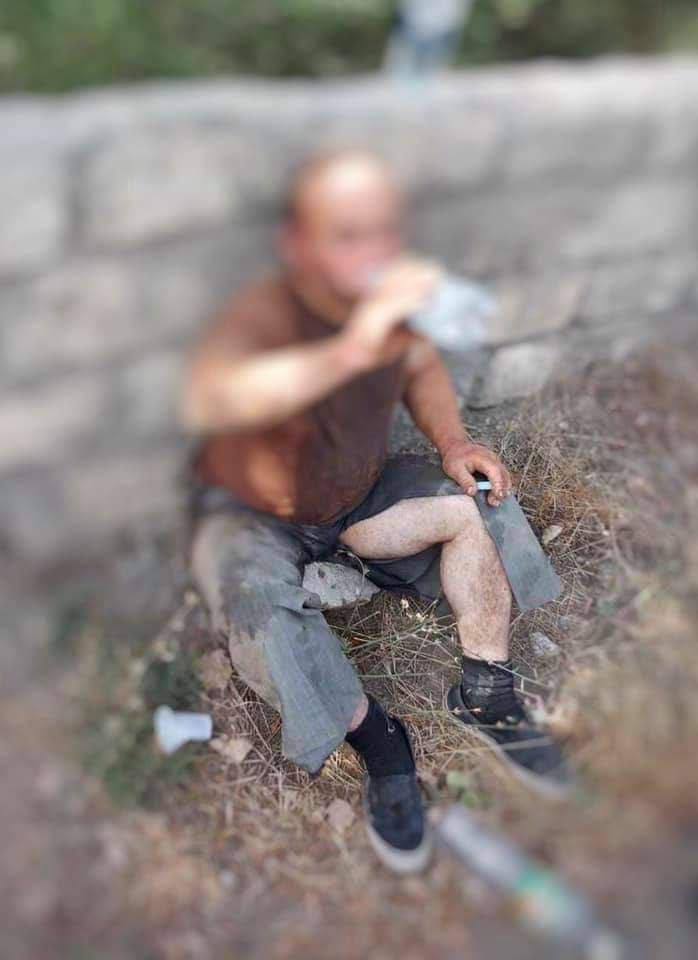 With the intervention of the Russian peacekeeping forces, the captured resident of Machkalashen village of Martuni region of the Artsakh Republic was handed over to the Armenian side. A medical examination revealed that he he was beaten and inhumanely treated by the Armed Forces of Azerbaijan, as a result of which his right leg was injured. The clothes were torn.