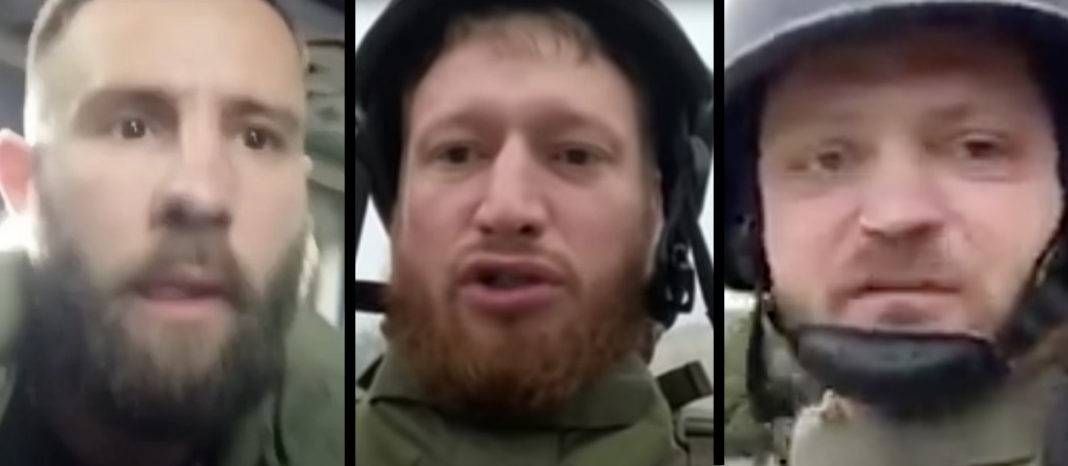 Semyon Pegov (independent war journalist for War Gonzo) "… when Journalists were finding themselves under fire, there are serious fears that… of course they all had their phones on… that Azerbaijani special services, with the help of the Turkish ones who are experts at this, were tracking the movements of the journalists and did everything to make their work, lets just say, not possible."
Independent war journalist Semyon Pegov (War Gonzo) along hiding from Azerbaijan's UAVs.
Semen Pegov – "Right now there is an Azerbaijani UAV/drone flying over us. We had to hide here between houses. Its flying very very low… looks like it's trying to avoid air defenses… It's possible it's not alone… Well, that's the situation, a little tense. We had to run to find a spontaneous cover/shelter."
"… fuck… (running)… (inaudible)… Looks like one of those kamikazes (attack UAV/drone)."
"… just another day in Stepanakert. We continue hunting for Azerbaijani UAVs/drones and fulfill the requests of our subscribers. (sign-off) Semyon Pegov project WarGonzo, Artaskh in the morning."
Independent foreign journalist Timofey Ermakov describes the attack that just took place on their vehicle by Azerbaijan's armed forces.
"Literally 3 minutes ago we found ourselves under shelling on our way out of city of Mardakert. I was sitting right here, behind this window. Here are the debris… debris from the window. Thank god I wasn't hurt. It only knocked out one window. Now we are moving full steam back to Stepanakert. … So… the first day was not in vain… sort of speaking."